ACTIONABLE DEEP DIVE SESSIONS FROM


Thank you for your participation!
We would like to thank our 7 hosts, 54 speakers and workshop trainers, 1125 registered participants, our sponsors, and volunteers for an amazing two-day conference full of inspiration and networking.
See you next year at DevDays Europe 2023!
Software Development Conference Created for Developers,
by Developers
DevDays Europe – software development conference bringing together internationally recognized speakers and developers to encourage excellence and innovation in the software development community. At this conference, we cover the emerging technologies and best practices in the software development industry – regardless of technological platform or language – without commercial hype.
At DevDays Europe you will learn about the latest tech advances from international experts flown in specifically for the event and about recent changes in your local development community from the peers. Full-day workshops will boost your knowledge of software development by introducing the latest practices and advancements in this area.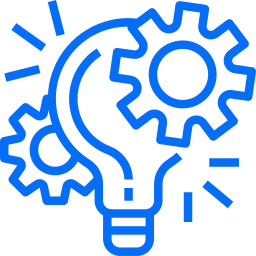 DISCOVER NEW TOOLS & TIPS
Conference is dedicated for developers that are serious about staying informed of the latest trends, tech advances and using that knowledge to create innovative solutions.


NETWORK WITH WORLD CLASS EXPERTS
The conference setting provides an opportunity to network, meet and talk to world-renowned speakers and international experts about your specific development challenges.


GET TECHNICALLY RICH TALKS
The information-packed and fast-paced conference setting allows you to immerse yourself in a wide range of new technologies, practices and methods. Our focus is on providing good content, not appeasing suppliers.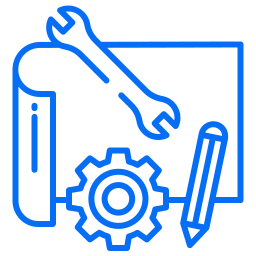 DEEP-DIVE INTO FULL DAY WORKSHOPS
Full-day hands-on workshops will boost your knowledge of software development by introducing the latest practices and advancements in this area.
You can register for 1 full-day workshop.
Time: 10:00 – 17:00 (GMT +3)
Lunch Break is between 13:15 and 14:15.
Johnny Hooyberghs
Involved
1st Conference Day (April 27)
2nd Conference Day (April 28)

Founder, International Speaker and Book Author
Hackteam, The Netherlands
Getting Started With GraphQL

Software Engineer, Consultant and Trainer
Involved, Belgium
Hands-On building Cloud Native applications with .NET 6 and Azure
Click on arrows to view speakers:
Click on arrows to view speakers:
Hear it straight from the software developers what they have to say about DevDays Europe


I was really impressed by how smooth everything went overall.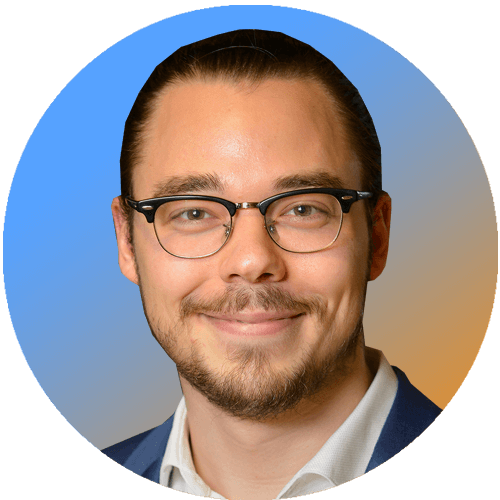 Arne Laponin
Consultant Developer @ Thoughtworks


Everything was perfect, the help and support was done accurate and timely manner. Keep up the great work!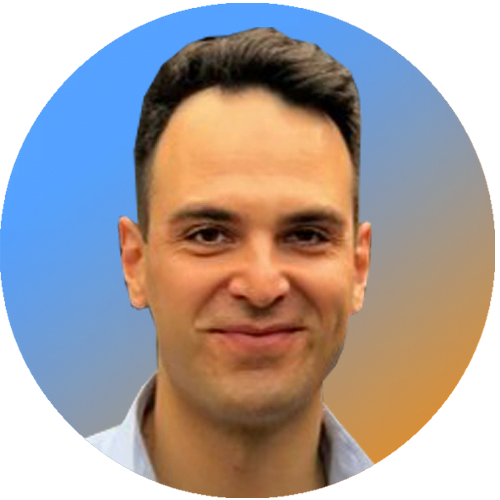 Despite the uncertain times, the organization team has run the event extremely well.
They made my life as a speaker super easy and I cannot thank enough the thoughtful staff for the smooth experience! I will most definitely recommend the event to everyone!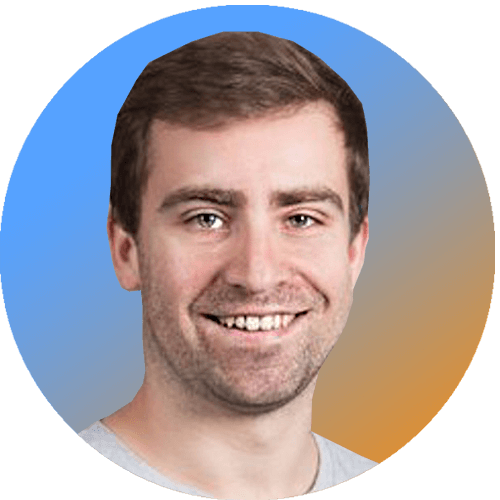 — OUR UPCOMING CONFERENCES —