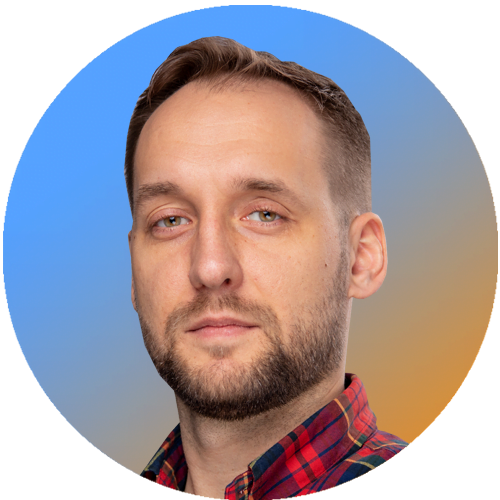 Position:
Software Engineer
Company: Rocket Software
Country: Lithuania
Software developer at Rocket Software, that helps his clients to thrive in the modern world with their legacy technology. After hours, he is a lector at Vilnius university where he shares his years of experience in Mainframe technologies with the future generations of software engineers. In his remaining free time, he tries to learn as many new things as possible, starting from extreme sports and ending with different gadget construction.
Application Modernization: Renovating a House While You Live In It
Have you come across legacy applications and infrastructure? Have you ever wondered what other companies think about it and what they planning to do whit it?
Some of the companies try to build a "new village" to replace the ""mainframe mansion"". That never seems to go well. Particularly around referential integrity, two-phase commit, security, and high availability.
A better approach is to modify some rooms in the "mansion", by adding some new doors. And then build "carriage houses" around it that focus on the end-user experience, while the mainframe continues to run the transactions.
The cool part is the builders can use common tools between the mainframe and distributed/cloud, to make the modernization easier. And once done, "maintenance" can be done with the same tools.
Germanas in his presentation will share directions that IT companies are taking when modernizing their legacy application/infrastructure.