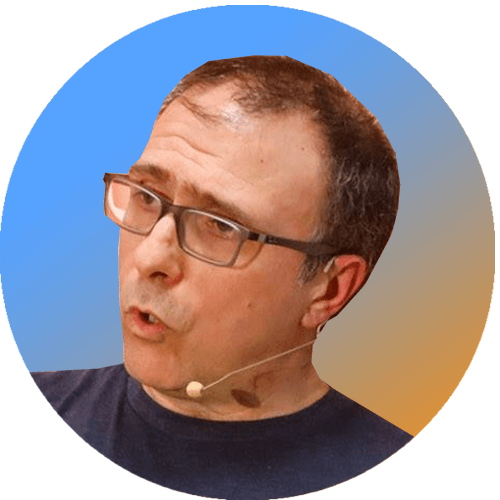 Position:
Microsoft Technical Trainer
Company: Microsoft
Country: Italy
Massimo is Microsoft Technical Trainer at Microsoft. He spends his time helping customers and partners to empower their Azure skills to achieve more and leverage the power of Azure in their solutions.
Massimo is also a technical speaker for local and international events and a user-group guy (he founded two user-groups in Italy and managed them for several years). He is also passionate about biking, reading, and dogs!!
An Introduction and the Most Important Services Provided by Azure
This workshop will cover fundamental concepts about Azure. We will start our journey beginning with the architectural components, and then we will discover fundamental services like Virtual Machines or Networking. After that, we will jump to the most important computing services like AppService, Container services, and serverless technologies and introduce some data services. Finally, we will finish the workshop by looking at Azure's governance, monitoring, and cost management features.
Part 1: Fundamentals:
Azure Architectural components

Azure Portal

Azure Powershell and Azure CLI

Azure Resource Manager and ARM Templates
Part 2: Primary Services:
Virtual Machines

Virtual Network

Storage Account
Part 3: Compute and Data Services:
AppService

Container Services

Serverless

Data Services
Part 4: Governance, Monitor and Cost Management:
Governance

Azure Monitor

Cost Management
The main goal of this workshop is to introduce the Azure ecosystem, introducing the most important services and features exposed by the Microsoft cloud.
The workshop is dedicated to those who don't know Azure and want to learn the fundamental topics about it.