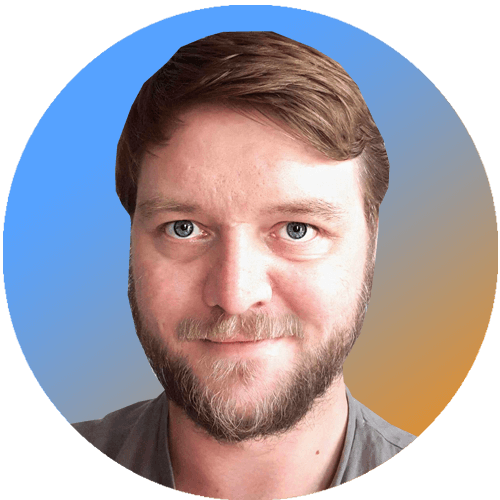 Position:
CEO
Company: Darwinist
Country: Estonia
Andrew has been promoting Skill Sprints over the past five years as a response to the deficiencies in the technical training and consulting industries. Andrew develops people-centric transformation methodologies and he has led dozens of companies and hundreds of employees toward growth and positive change.
He is the CEO of Darwinist (https://darwinist.io), a newly formed company with a simple mission: provide adequate spaces for technical retooling, professional development, and business evolution.
Andrew is an engineer and an educationalist who tears down the boundaries people face when becoming more technical. In the past, Andrew designed supercomputers for the Large Hadron Collider, and he has a strong track record of both success and failure. 
This session will look at two case studies that demonstrate the efficacy of a method called "Kubernetes Skill Sprints" for retooling tech teams who use cloud technology. In both cases, companies have been struggling with the configuration of cloud technologies and looking for solutions to improve a working pipeline of development environments.
The inventor of this technique and CEO of Darwinist, Andrew Holway, designed it based on many years of experience in IT consulting, including working for the CERN on the LHC. Skill Sprints incorporates fundamental Agile concepts, emphasizing investing in people and improving business operations. This new technique entails a learning-by-doing process in which the team of developers collaborates with the Skill Sprint leader to integrate new technologies within one week.
During this session, you will learn how to quickly and safely integrate new technology into a company's operations within a week. This methodology has helped teams adopt and adapt core technologies like Kubernetes, Elasticsearch, and Golang, firmly leaving them with skills and ownership without depending on third parties.