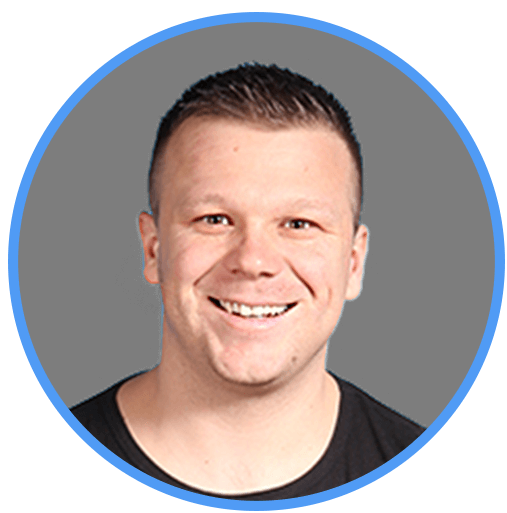 Position: CEO
Company: Locastic
Country: Croatia
Antonio is a proud backend developer that moved into a managerial role after founding Locastic digital agency in 2011. He is a proactive guy that enjoys hosting and attending meetup events, he also thinks that Blockchain development and Esports are the next big thing.
The UI is the THE application
Do you know how many designers and developers still think that UX is a myth? You would be amazed! But, let's not dwell, we can change their mind instead.
We live in a digital world where everyone can offer a certain type of service, but there's that small gap that shows the disparity between good and bad delivery. Your app is a collection of tiny details, and if your main goal is to have satisfied users – you'll be interested to hear why UI/UX is the foundation of your application success.