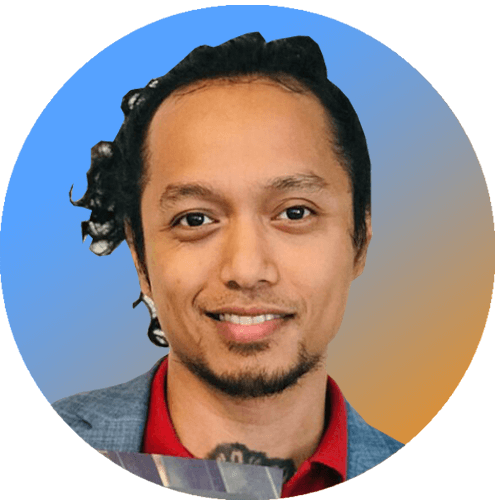 Position:
Senior Consultant, Book Author
Company: inmeta
Country: Norway
Devlin Duldulao is a Filipino full-stack cloud engineer based in Norway. He is a Microsoft MVP, an Auth0 Ambassador, a trainer, a conference speaker, a published book author, and a senior consultant at Inmeta. He loves going to universities and user groups to share his expertise.
Deploying DotNet apps Using The Free GitHub Actions
Actions are a relatively new feature to GitHub that allows you to set up CI/CD workflows using a configuration file right in your Github repo. Previously, if you wanted to set up any kind of automation with tests, builds, or deployments, you would have to look to services like Circle CI and Travis or write your own scripts. But with Actions, you have first-class support to powerful tooling to automate your workflow.
In this hands-on lab, Devlin will teach you how to use GitHub Actions, all the terminologies, and how to configure a real-world workflow YAML
Part 1: What is GitHub Actions:
Learn what is GitHub Actions

Learn the terminologies in workflow YAML file

See GitHub Actions doing CICD
Part 2: Implement CICD for a simple app:
Learn how to create GitHub Actions in an existing repository

Learn how to wrtie workflow YAML configuration

Implement test, build, and deploy an app using GitHub Actions
Part 3: Implement CICD in a Micro services architecture:
Learn the concept of micro services architecture

Learn how to do CICD of micro services in GitHub Actions

Learn how to deploy in the cloud
The main objective of this workshop is to help developers know GitHub Actions CICD and it's usefulness in the lifecycle management of an application
The target audience of this workshop are developers, testers, IT professionals, and project managers