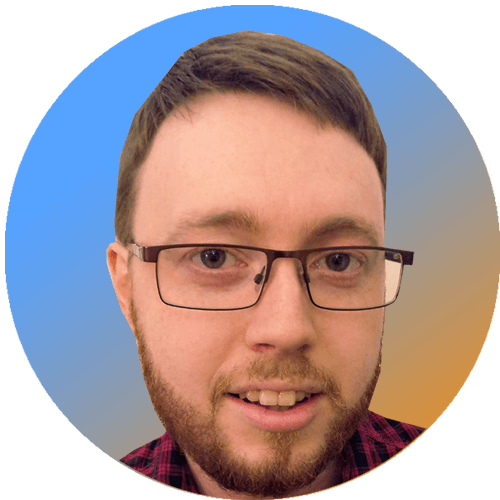 Position:
CTO
Company: StuRetnts
Country: UK
Mike has been working in web application development for 11 years, including time as a CTO, and as a startup founder. Through working on business-critical systems with real-time elements Mike has learned the value of comprehensive logging & monitoring, redundant checks on applications & infrastructure, and of course well written testable code. He has a strong desire to train & mentor the next generation of web engineers.
Going Serverless – Beyond the Code
Serverless is more than just a buzzword, it's an environment where developers are in charge, doing away with the constraints of CPU power and scaling… mostly. Depending on how you're used to building applications you may still be tied to database servers, file systems, search clusters…
In this workshop we'll build some basic applications but also look at how you can migrate your existing workloads. Going beyond the code we'll see what serverless applications are provided in the AWS environment for file storage, data management, caching and more – all without thinking about servers. We'll work with DynamoDB, streaming data, S3 and see how to manage the various services we use in development, testing and into production.
Part 1: Introduction to a serverless application:

Examine the codebase

Learn how serverless.yml is configured

Observe how deployment functions

Part 2: Storing data:

Part 3: Compute flow control:

Data streams

SQS

EventBridge
Examine a full range of serverless technologies in AWS, including compute, file storage and databasing.
Developers with experience building applications but who want to embrace the serverless way of doing things. They may already have basic serverless experience, likely just in terms of compute tooling.
Each participant will require admin access to an AWS account with billing enabled. Participants may incur a small cost but it should be low.
Participants will need node v14 and npm installed.