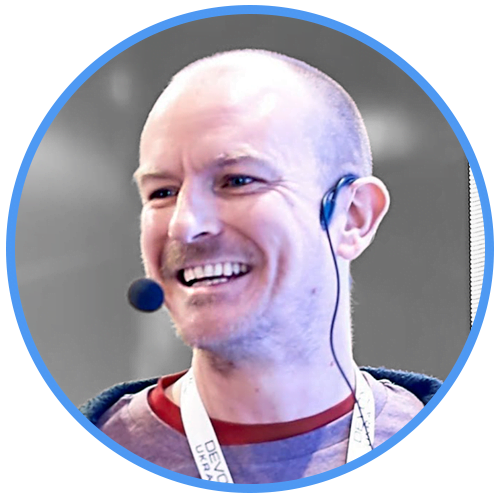 Position: Head of Platform Engineering
Company: Currencycloud
Country: UK
James has been working in commercial software since the 1990s when TDD was something you studied but never did, pipelines were things that carried oil and Agile and Lean were words used to describe gymnasts.
After 9 years of evolving chaos in a startup, then 6 years as a consultant realizing that what some people called "problems with technology" were usually "problems with the organization that impede technology delivery", James was given the opportunity to practice what he had been preaching by moving to Currencycloud as Head of Platform Engineering.
What Does Great Architecture Look Like?
What is architecture and what should an architect do? James have asked this question in rooms with 5 people in and got 10 different opinions. So what is a good architect and what is good architecture?
Increasingly there is no fixed answer so we have to be ready to adapt, learn and improve. More importantly, we need to have some mechanism to understand whether our changes were good or bad and to assess the overall fitness of our operation at any given point.
In this talk, James will explain what is really important about architecture, how to understand it, how to measure it and how to make sure it remains fit for purpose.