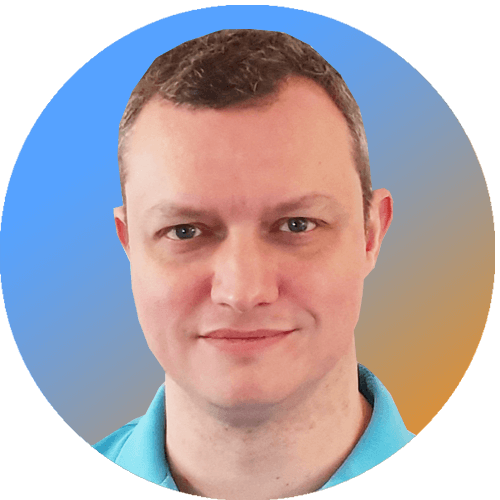 Position:
Solution Architect
Company: Va\ha
Country: Belgium
As a freelance Microsoft technologies expert, Kris helps his clients to reach their goals. Actively involved in the global community he is a Microsoft MVP since 2007. First for ASP.NET and since 2016 achieving in 2 disciplines: Azure and Visual Studio and Development Technologies. Kris is also a Microsoft ASP Insider, Microsoft Azure Advisor and a Belgian Microsoft Extended Experts Team (MEET) member. In the Belgian community, Kris is active as a board member of Belgian Azure User Group AZUG and is chairman of the Belgian User Group Initiative (BUG). Since he started with .NET back in 2002 he's also been active on the ASP.NET forums where is also a moderator. His personal site can be found at www.krisvandermast.com. Kris is a public (inter)national speaker and is a co-organizer of the CloudBrew conference.
The Things You Don't Want to Write – Documentation
Just read the code! We don't have time for that. Nobody reads it anyway. Sounds familiar when talking about documentation? In this session, Kris will show you how he managed to get it into the picture of my dev team, easy to set up, and keep it alive next to the code we are writing.