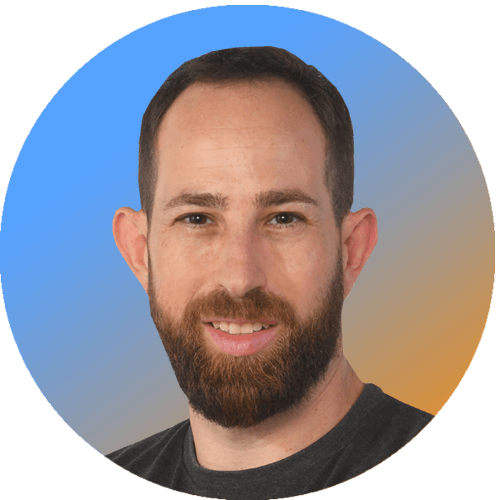 Position:
Co-Founder & CTO
Company: Rookout
Country: Israel
Liran is the Co-Founder and CTO of Rookout. He's an Observability and Instrumentation expert with a deep understanding of Java, Python, Node, and C++. Liran has broad experience in cybersecurity and compliance from his past roles. When not coding, you can find Liran hosting his podcast, speaking at conferences, writing about his tech adventures, and trying out the local cuisine when traveling.
Understanding Java's Debugging Internals
Knowing your enemies is as important as knowing your friends. Understanding your debugger is a little of both. Have you ever wondered how Java debugging looks on the inside? On our journey to building a Java production-grade debugger, we learned a lot about its internals, quirks, and more.
During this session, we'll share how debugging actually works in Java. We'll discuss the Java instrumentation architecture, how Java agents are created and explain what happens in the real world with Java EE servers such as Tomcat and WebLogic. Last but not least, we will show you how to utilize this knowledge at work and up your watercooler talk game.