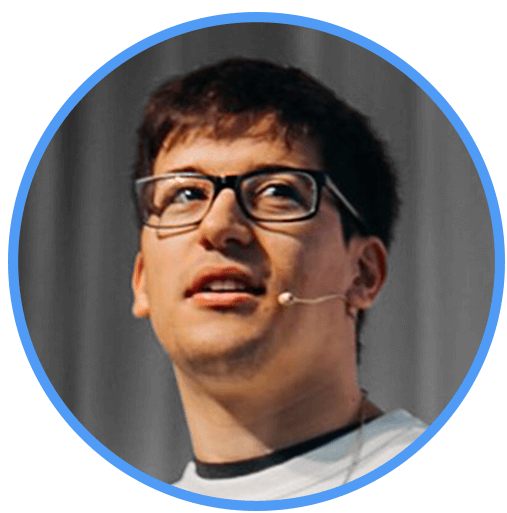 Position: Team Leader
Company: Bloomberg LP
Country: Spain
Mario Corchero is a Senior Software Developer and Team Leader at Bloomberg. He leads the Python infrastructure team for Bloomberg, enabling the company to work effectively in Python, building company-wide libraries and tools. His professional experience is mainly in Python and C++, and he has contributed some patches to multiple Python open-source projects. He is a PSF Fellow, received the Q3 2018 PSF Community Award, is vice president of the Python España (the Python Spain association) and has served as Chair of PyLondinium, PyConES17, and PyCon Charlas at Pycon 2018. Mario is passionate about the Python community, Open Source, and Inner Source.
Taking Time To Understand Time
Working with time is not a trivial challenge. Multiple languages include native support for it but managing time keeps being a constant source of bugs. This often leads to the widespread use of many other libraries in the attempt of easing the work of working with time. The problem does not rely on the tool, but in the basic concepts around time. We interact with time every day, yet when we need computers to do the right thing in all situations, the complexity explodes to levels we are not usually prepared for.