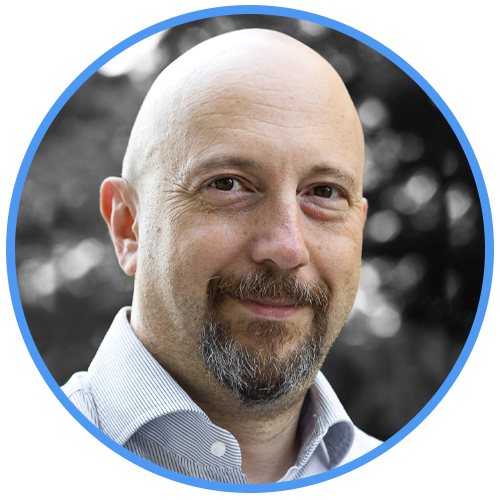 Position:
Program Manager
Company: Microsoft
Country: Italy
Silvano Coriani is a Principal Program Manager in Azure SQL team and has worked on SQL and other data technologies more than 25 years. He started as an embedded systems developer in industrial automation and moved to data acquisition, processing, and analysis in distributed solutions. He has worked on several RDBMS engines, NoSQL data stores and other analytical engines such as Spark and Hadoop. He also has experience in C/C++, Visual Basic, Java, and .NET. He has worked in several industries, including manufacturing, retail, and financial services. He is also an active speaker at industry conferences such as PASS Summit and Microsoft Ignite.
Azure SQL Database for Python Developers
Python has been voted #1 Most Wanted Language in Stack Overflow's 2020 Developer Survey, and his rise in popularity within application developer communities seems unstoppable. Luckily, Azure SQL Database provides client drivers and administrative SDKs for most programming languages, including Python! In this session, we will present options and best practices for customers implementing their Python data management and data science solutions using Azure SQL Database.