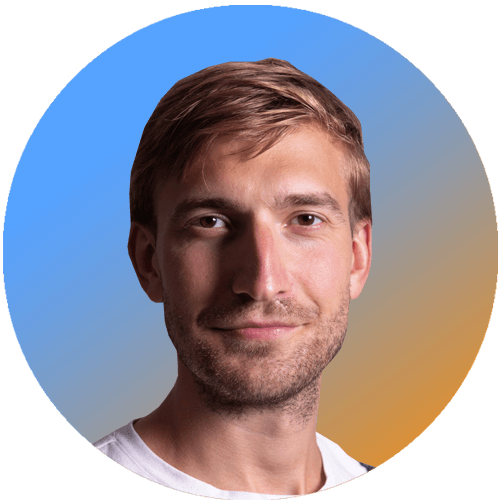 Position:
Legacy Code Cleaner
Company: Edukai, s. r. o.
Country: Czech Republic
Tomas loves to combine open-source and innovations… yet he's super lazy. Traumatized in childhood by doing repeated tasks as a punishment by his father (whom he loves), he's unable to do anything twice without deep physical pain.
That's why he always spends dozens of hours automating problems that would take an hour or two to do manually. This extreme laziness created the Rector ecosystem. A tool that automatically upgrades and refactors PHP, so you can have a coffee instead while your code is upgraded from PHP 5.3 to PHP 8.1.
How to Make Legacy Refactoring Fun Again – From Months to Minutes
Legacy code is present in any successful company. The longer you live and profit, the older your code is.
How to get out of this? You can rewrite (don't do that!) or refactor the manual (don't do that either!). It's 2021 and there is a tool for that now – Rector.
Tomáš helps companies to refactor their huge legacy code in a couple of weeks. You can also switch frameworks, from PHP 5.3 to PHP 8.1, from Laravel to Symfony… anything possible in the programming language itself is possible.
In this session, Tomáš will show you how you can make your legacy code shine again!