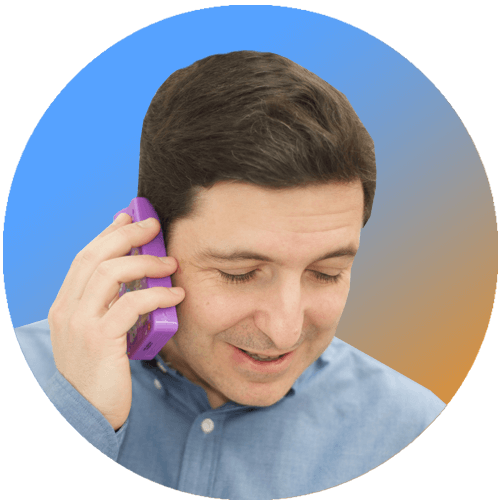 Position:
Mobile Developer Advocate
Company: MongoDB
Country: Spain
Jorge is a mobile developer advocate working at MongoDB. He focuses on mobile development, security, and systems architecture. As a developer, he started working for the M.I.T. in 1993 and he has collaborated on many software projects since. Most of them were internally for HP, where he worked for more than 15 years. Since 2008 he has been working in different aspects of mobile development. After playing with PalmOS, he learned Android programming for the first Android Developer Challenge and right away started to play with the first iPhone SDK. He was an instructor for some of the best iOS and Android Bootcamps in the U.S.A. and Europe. He occasionally delivers mobile and microservices courses, training individual developers and the teams of some of the biggest companies worldwide.
Write an offline-first Android app with built-in synchronization from scratch
In this workshop we will create the mobile app that will synchronize its data with the cloud and other devices.  We will be using the most up-to-date techniques available for the platform, including Jetpack Compose/SwiftUI. We will write the app from scratch using a new project that we will create and explain every step of the way.
We will write the app following the next steps:
Definition and design of the app. I will describe the purpose of the app, basic features, define the minimum viable product, and design the views that will be implemented.
Write the first user story (the list of data, which we will inject in MongoDB Atlas). I will define the architectural components needed to implement the first user story and implement them.
Database configuration in the cloud. I will explain how synchronization is going to be implemented and configure the database in the cloud.
Second user story (data entry) and navigation. I will explain how navigation can be implemented and add all the architectural components needed to implement the second user story.
Demonstration of synchronization with other devices. Finally, we will run the resulting application and test some synchronization scenarios.
Share the basics about app development for Android.
Cover some of the new trends for both platforms, like Jetpack Compose/SwiftUI.
Learn about MongoDB Realm and how to use it for synchronizing data with the cloud and other devices.
Android developers and developers that want to explore native mobile development
Installations:
Computer running Android Studio Arctic Fox
Technical Knowledge:
Some previous exposure to Android development is recommended
Previous programming experience is required