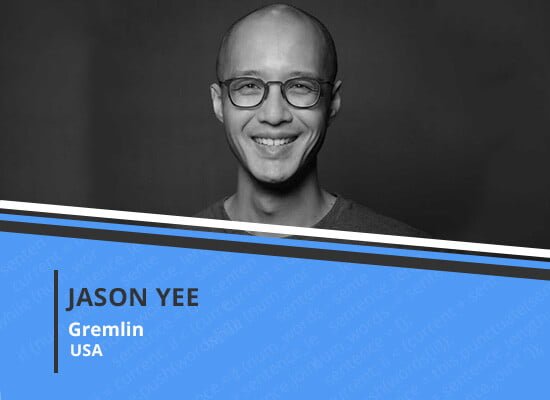 Jason Yee is Director of Advocacy at Gremlin where he helps people build more resilient systems by learning from how they fail. Previously, he was Senior Technical Evangelist at Datadog, a Community Manager for DevOps & Performance at O'Reilly Media, and a Software Engineer at MongoDB. Outside of work, he likes to spend his time collecting interesting regional whiskey and pokemon.
Resilience-Driven Development
As our applications become more distributed and complex, they no longer exist in a binary working or not-working state. Failure is a continuous spectrum and you are always operating systems somewhere on that spectrum. To address this and ensure our systems behave the way we expect, we need to evolve our approach to Test-Driven Development (TDD). In this ignite, I'll introduce you to Resilience-Driven Development (RDD) and why you should adopt it.