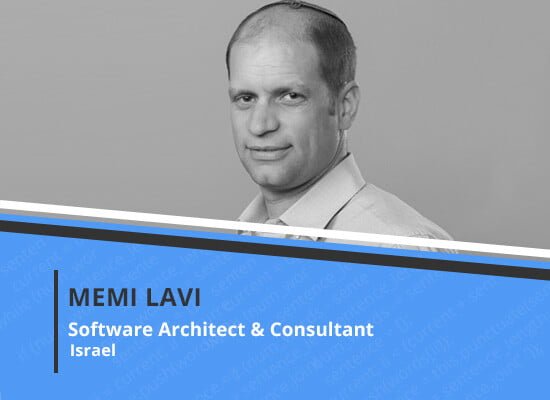 Senior Consultant & Architect, with over 18 years of experience in the Software Architecture world.
A lot of experience with Micro-Services based systems, with various tech stack (.NET, Java, Python, nodeJS, Relational DBs, NoSQL, etc.)
Avid speaker and trainer. Has two software architecture-related courses on Udemy with thousands of students from more than 90 countries.
Created and manages the Israel's Software Architects group on Facebook.
The 3 Rules for a Great Rest API
REST API is everywhere. Every website exposes REST API for other developers to use. And REST API is extremely easy to create.
However, creating a great REST API is not so easy. A great REST API is one that is easy to use, self explanatory and predictable, and creating one requires intimate knowledge of the various parts of REST API.
In this session we'll talk about the main 3 rules for creating a great REST API:
– Use the correct Verb
– Craft the right URL structure
– Return the correct response code
The session is accompanied with .NET or .NET Core demos (based on demand), and clear explanations of all the 3 rules.