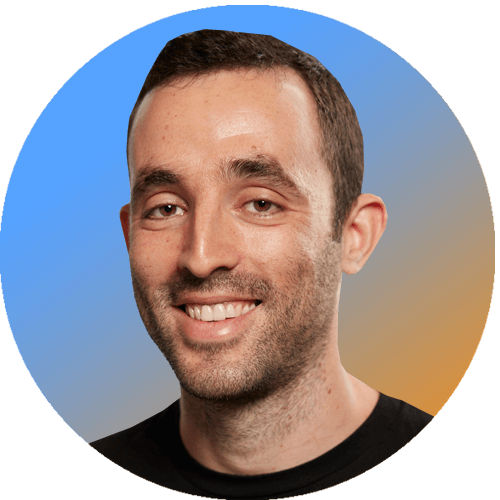 Position:
Backend Infra TL
Company: Wix.com
Country: Israel
Natan Silnitsky is a backend-infra team lead @Wix.com.
He leads the Data streaming team in charge of building event-driven libraries and tools on top of Kafka.
Before that, he was part of a task force that was responsible for building the next-generation CI system at Wix on top of Google's Bazel build tool.
Has many years of experience as a developer of large-scale web services – First in .Net, later in Scala.
Natan's passions include clean and functional code, dev velocity, and great software design.
Kafka Based Global Data Mesh at Wix
As your organization rapidly grows in scale, so do the number of challenges. Growing scale comes in multiple dimensions – traffic, geographic presence, products portfolio, various technologies, amount of developers, etc. Coming up with an architecture that can handle all of the data flows in a universal, simple way is key.
This talk is about Wix's Kafka based global data architecture and platform. How we made it very easy for Wix 2000 microservices to publish and subscribe to data, no matter where they are deployed in the world, or what technological stack they use. All the while offering various SDKs (some of them open-source), tools, and features for adapting to growing scale and insuring high resilience.