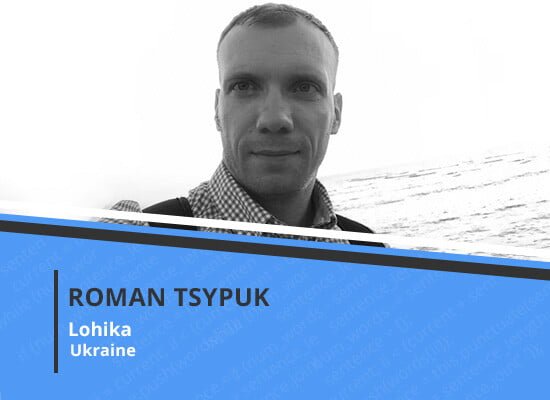 Working as Staff Engineer he's often switching between different company's accounts and  projects helping teams and clients build solutions from scratch, adapt integrations or fix existing issues.
He enjoys JVM-based languages: Java, Kotlin, Groovy, as well as Spring ecosystem with Cloud and K8S integration.
His primary public cloud expertise is AWS. Actively advocating TDD and DevOps practices.
Enjoying to contribute as a speaker on meet-ups and conferences to share the knowledge.
Beyond the work, I'm Radio HAM and contribute to open-sourced project Software Defined Radio.
Voice Control with Serverless and AWS Alexa
Amazon Alexa is used by millions of users with Amazon Echo's devices at their homes and offices. Alexa is integrated in 10 million BMW and MINI vehicles and starting from mid 2018 it will be active in all USA, UK and Germany BMW and MINI.
I will explain to you how Alexa works under the hood, what are Alexa features and skills, how to develop your own skill and start using it with your echo devices.
In deep details I'll show you the protocol level of smart home devices – how you can build devices that will be controlled using Alexa and integrate into your smart home.
Due to Alexa is Amazon service – it is ideally integrates with AWS Lambdas, so I'll give an overview of Serverless architecture advantages. And of course explain how to integrate it with on premise solutions if you are using other cloud providers or custom data centers.
Also I want to share with you my project of software smart gateway that emulates smart devices and allows to execute "non-cloud" local lambdas on smart home devices, by triggering them with voice commands from AWS Echo or Google Home.