DevDays

Europe 2019

 
May 14-16, 2019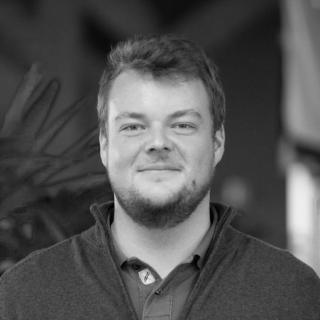 Thorsten Schaeff
Stripe, Ireland
Thorsten Schaeff is an Integration Engineer at Stripe working with some of the world's largest marketplaces and fast-growing technology startups. With his expertise in multi-sided platforms and marketplace business models, payment methods, and mobile wallets, he helps businesses go global in a compliant manner and with a delightful user experience.
Stripe.com Workshop: The API Toolkit for Building Delightful Payment Experiences
As developers building the apps, services, and commerce experiences that power the modern world, we have an increasingly significant and direct impact on the global economy. Yet far too often, the limiting factor isn't our own creativity or execution – it's the quality of the software tools and APIs available to us. This is especially true in Europe, where talented developers building an online business have to consider how to operate across the continent, serving customers in multiple markets, languages, and regulatory landscapes.
Join the Stripe team for a hands-on payments integration workshop. You'll learn how to build a modern checkout experience in the browser across a range of countries and payment methods, including new industry standards such as the Payment Request API, Apple Pay, and Google Pay.