Hear it straight from the software developers what they have to say about DevDays Europe

It was a great organized and awesome event. I've made some nice connections and have opportunity to share my knowledge about data backup twice! The dinner day before the event was a good idea to meet other speakers and get to know who is who.
Grzegorz Bak
Chief of Research & Development @ GitProtect / Xopero Software

Great conference! Really enjoyed the venue, audience and stages.
Radovan Bacovic
Senior Data Engineer, Certified Data Engineer @ GitLab

I find it an exciting opportunity to learn about new technology, hand on examples of tools and applications. I got few ideas to optimize my pipeline workload by applying new technology and tools that I did not know before. It is amazing to hear from experienced speakers who work in AWS, Google and many tech giants.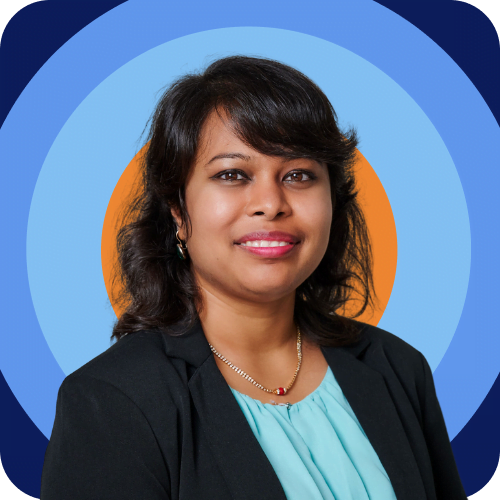 Sunjida Afrin
Software Developer and Team Lead @ Accenture DACH GmbH

Great conference! It was well organized and I really enjoyed being part of it. Thank you for everything!
Keren Kenzi
Senior Software Engineer @ TBD

The online experience was very good, clear instructions, good communication from the hosts. Well done!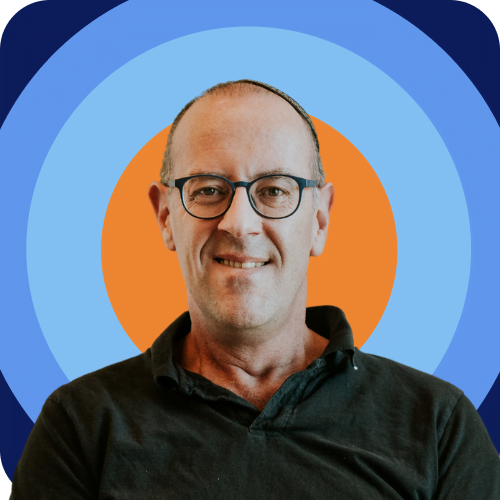 Maish Saidel-Keesing
Senior Developer Advocate @ AWS

Thank you for running the conference so smoothly – I had a great time, not only presenting, but also watching other sessions and interacting with attendees. Hope to be back soon!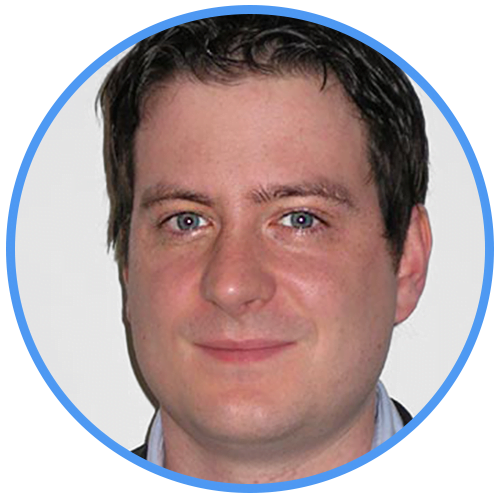 Christian Wenz
CTO @ Arrabiata Solutions GmbH

I was really impressed by how smooth everything went overall.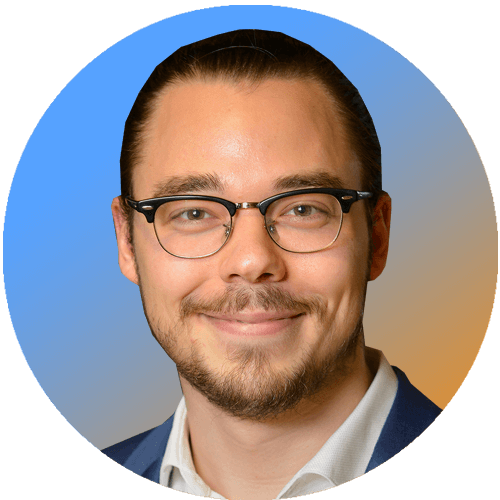 Arne Laponin
Consultant Developer @ Thoughtworks

Everything was perfect, the help and support was done accurate and timely manner. Keep up the great work!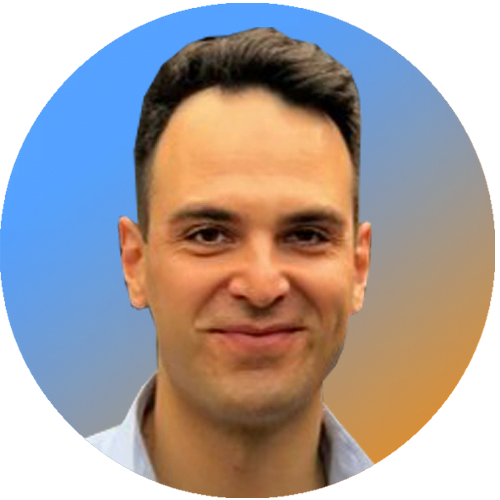 Despite the uncertain times, the organization team has run the event extremely well.
They made my life as a speaker super easy and I cannot thank enough the thoughtful staff for the smooth experience! I will most definitely recommend the event to everyone!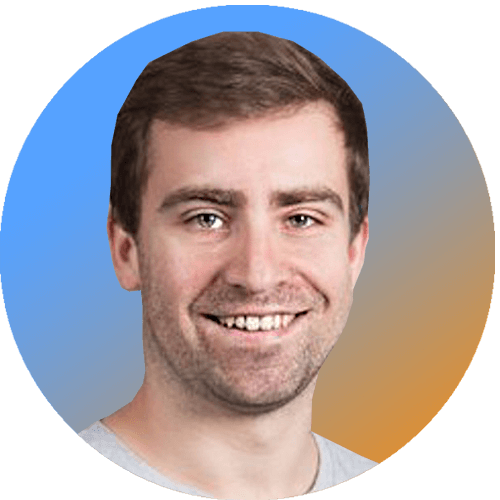 it has been a super-pleasant experience. Everything worked smoothly and it has been a great pleasure to work with you all and contribute to the success of a great conference.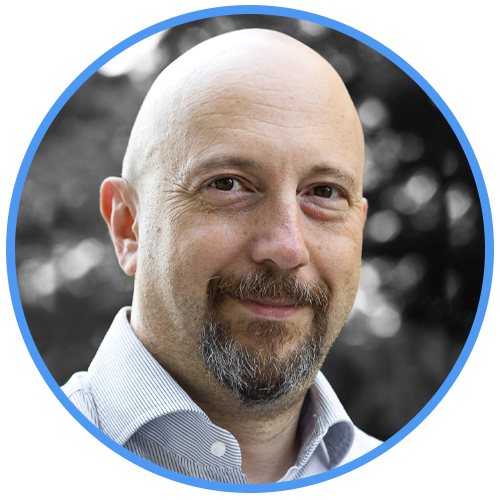 Silvano Coriani
Program Manager @ Microsoft

I'm a conference/meetup organizer myself, I pretty much understand the effort. DevDays Team did a great job! I can think about small remarks for improvements, but no serious reprimands. I was also happy with the host, he understand the subject very well, which makes the Q&A session very well managed.

The organisation has been flawless. The conference team made me feel welcome, has been friendly and helpful. I enjoyed the energy of the participants and the content of the conference.
Luca Minudel
Lean-Agile Coach & Trainer @ SmHarter