Part of Global DevDays Conference Family
— Get Two Conferences in One! —
Since the two conferences DevDays and DevOps Pro complement each other very well, they will be held together for the first time in 2023. This means that two communities will come together to share, network and learn. It's great value – because by registering for one conference you and your team get access to any of the sessions across both.

Software Development Conference Created for Developers,
by Developers
DevDays Europe – software development conference bringing together internationally recognized speakers and developers to encourage excellence and innovation in the software development community. At this conference, we cover the emerging technologies and best practices in the software development industry – regardless of technological platform or language – without commercial hype.
At DevDays Europe you will learn about the latest tech advances from international experts flown in specifically for the event and about recent changes in your local development community from the peers.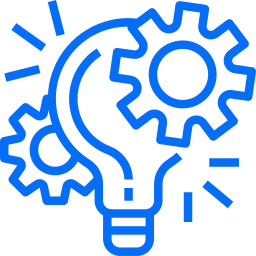 DISCOVER NEW TOOLS & TIPS
Conference is dedicated for developers that are serious about staying informed of the latest trends, tech advances and using that knowledge to create innovative solutions.


NETWORK WITH WORLD CLASS EXPERTS
The conference setting provides an opportunity to network, meet and talk to world-renowned speakers and international experts about your specific development challenges.


GET TECHNICALLY RICH TALKS
The information-packed and fast-paced conference setting allows you to immerse yourself in a wide range of new technologies, practices and methods. Our focus is on providing good content, not appeasing suppliers.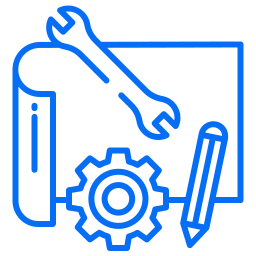 JOIN PANEL DISCUSSIONS ON TRENDING TOPICS
Panel discussion where panelists share opinions and expertise on trending, no-commonly-agreed software development world topics.
One Ticket – Two Conferences
At DevDays Europe, you get two conferences in one running alongside.
It's great value – because by registering for DevDays conference you and your team get access to any of the DevOps Pro sessions.
The BLIND BIRD offer is valid until December 8 16:00 (GMT+2).
FULL TICKET
May 23-26
370 €
/ excl. VAT
Save 1,271 €
ONSITE TICKET
May 25-26
270 €
/ excl. VAT
Save 872 €
ONLINE TICKET
May 23-24
140 €
/ excl. VAT
Save 533 €
FREE TICKET
May 23-24
0 €
Limited Offer
Be part of something truly special – speak and engage at DevDays Europe 2023 conference Submissions are invited from Developers, Software Architects, Business Intelligence Developers, Testers, DevOps, Data Scientists, Big Data or Database Professionals, Team Leads, Project Managers, Consultants and Trainers – who would like to share knowledge about the emerging technologies and best practices in the software industry or anyone with an interesting field experience in software development approaches, technologies, tools or their solutions – regardless of a technological platform or a programming language.
— KEYNOTE SPEAKERS 2022 —
— CONFERENCE SPEAKERS 2022 —
Hear it straight from the software developers what they have to say about DevDays Europe


I was really impressed by how smooth everything went overall.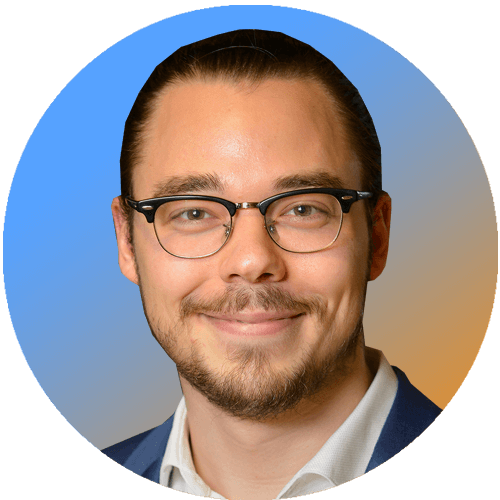 Arne Laponin
Consultant Developer @ Thoughtworks


Everything was perfect, the help and support was done accurate and timely manner. Keep up the great work!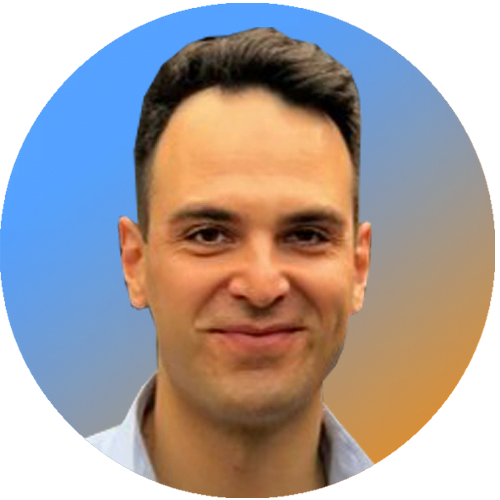 Despite the uncertain times, the organization team has run the event extremely well.
They made my life as a speaker super easy and I cannot thank enough the thoughtful staff for the smooth experience! I will most definitely recommend the event to everyone!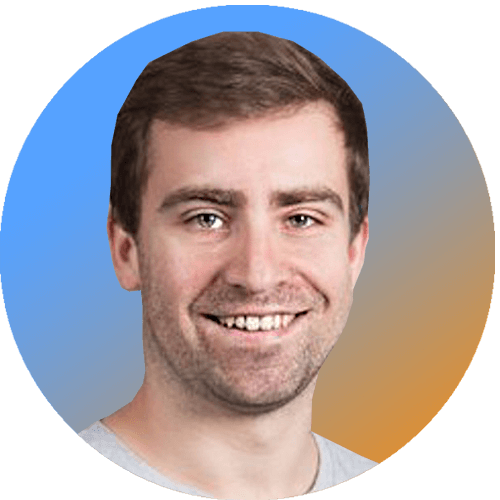 DevDays Europe conference is a great opportunity to meet and network with a thriving, growing and exciting developers community. We invite you to participate in the creation of this unique event through financial contributions and associate your brand with this high-level conference.
 To become a sponsor, please contact us info@devdays.lt
— OUR UPCOMING CONFERENCES —