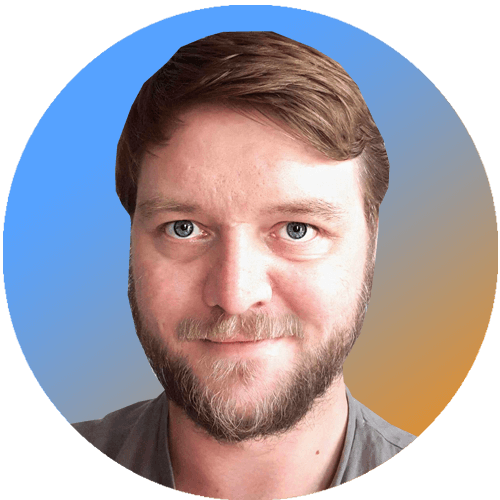 Position:
CEO
Company: Darwinist
Country: Estonia
After building some key parts of the Large Hadron Collider computing Grid and failing as CTO Andrew slipped into consulting work. After seeing the dark underbelly of technical consulting and training he has been working on methodologies to disrupt these stale industries.
Andrew has been delivering Skill Sprints to rapidly upskill and retool teams with new technology. It has been used successfully for Kubernetes, ElasticSearch, converting PHP devs to Golang microservices, and for a plethora of other transformations.
Andrew is the CEO of Darwinist (https://darwinist.io) which was formed to market Skill Sprints and other 'Grass Roots' transformation methodologies which focus on upskilling, enablement, and investing in people.
Upskilling and Retooling your team with Skill Sprints
Skill Sprints are designed for teams struggling with new technologies. Participants learn on the job, guided by a subject matter expert. By the end of the process the team has delivered and owns a working technical solution.
Skill Sprints directly challenge the deficiencies in the tech consulting and training space by focussing on the learning journey of the clients employees. This session will look at several case studies that demonstrate their efficacy and practical application. We'll deep dive into the practicalities of how technical knowledge works.
Can providing Continuing Professional Development (CPD) reduce tech employee churn?
Why is it hard to create and share technical knowledge?
Why don't companies bother investing in technical skills?
How can we make moving to new technical stacks more efficient?
How can we quickly and efficiently make less technical people more technical?
Learn how to healthily engage with external knowledge providers.
During this session, you will get insight into the considerable challenges with technical knowledge management and some ideas on how to surmount them.