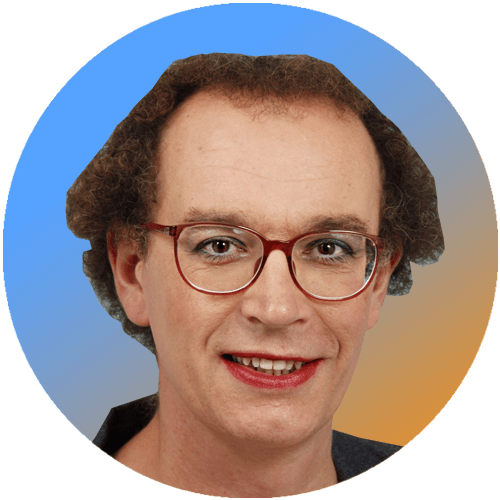 Position:
Java Architect and CodeSmith
Company: Ordina JTech
Country: The Netherlands
With more than 15 years of enterprise Java experience, Frederieke has worked with all the usual technologies in the Java ecosystem. Her expertise includes Reactive messaging, Kafka, JAX-RS, JSON binding, Java persistence, Spring, and various front-end technologies.
Since the advent of functional languages on the JVM, she started working on Big and Fast Data technologies using with Python, Java and Scala. Outside work she is actively contributing to the Java Meetup in Groningen (NL), hosted by Ordina sporting pizza sessions about the latest advancements in IT technology.
Watch Out for Snakes! A Byte-Sized Introduction to Python
Have you ever been bitten by a snake? Hopefully not! But since the Pythons are on the move, especially in the Big Data and AI areas, the unaware Java developer had better be prepared! This session will give you a bite-sized introduction to the Python language, intended to entertain and perhaps even change a mind or two. Because Python is cool!