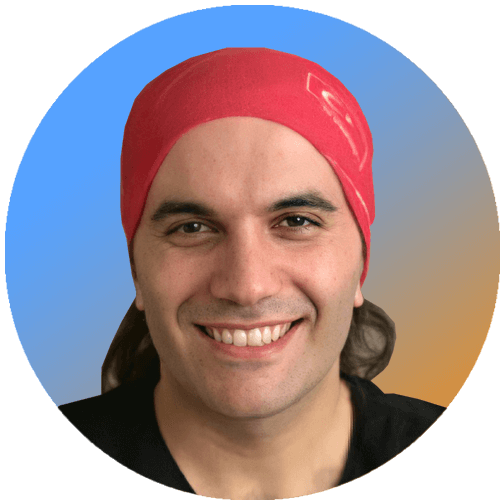 Position:
Senior Software Engineer
Company: Hazelcast
Country: Turkey
Building SaaS applications for challenging technologies within a Multi-Cloud environment by using Kubernetes at core architecture. Huseyin has also architectured Microservice and DevOps Transition for big-scale projects. He uses Java, Spring Boot, Golang, Kubernetes for SaaS applications. Ex. Sony and eBay engineer
In this session, Huseyin will talk about how Raft Consensus works in theory by supporting live diagrams. During this talk, he will also provide real-life use cases about Raft Consensus.