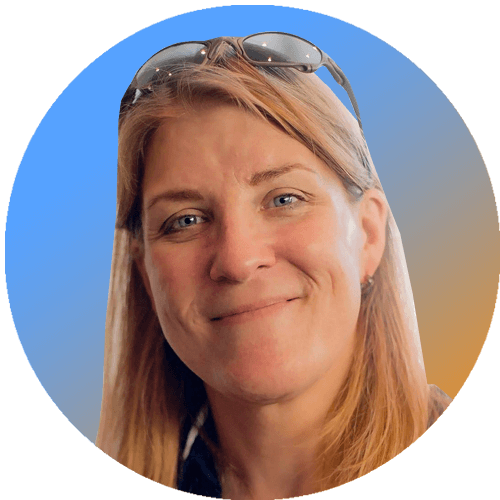 Position:
CEO / Executive Director
Company: Geogrify / Global Game Jam
Country: US
Kate Edwards is the Executive Director of the Global Game Jam, as well as the CEO and principal consultant of Geogrify, a consultancy that pioneered content culturalization. She is also the former Executive Director of the International Game Developers Association (IGDA) from 2012 to 2017. In addition to serving in several boards and advisory roles, she is a geographer, writer, and corporate strategist. Following 13 years at Microsoft, she has consulted on many game and non-game projects for BioWare, Google, Amazon, Facebook, LEGO, and many other companies. Besides being awarded by several organizations for her advocacy work in the global game industry, she was honored at GDC 2020 with the Ambassador Award at the Game Developers Choice Awards. In August 2021, she was included in the Forbes' "50 Over 50" Vision List as one of 50 veteran women selected from a wide variety of industries, and in September 2021 was inducted into the Women in Games Hall of Fame.
Rising Global Challenges to Game Creation
With over 27+ years of experience in games as a geographer and culturalization strategist, Kate Edwards has seen it all when it comes to geopolitical and cultural challenges that may be overlooked in game creation and can negatively impact a title's release overseas. As more governments now extend their content policies beyond their borders, we're seeing a sharp increase in content being rejected for not adhering to a single worldview. In this talk, Kate discusses what game creators can do to be better prepared for defending their creative vision against intrusive local regulations.