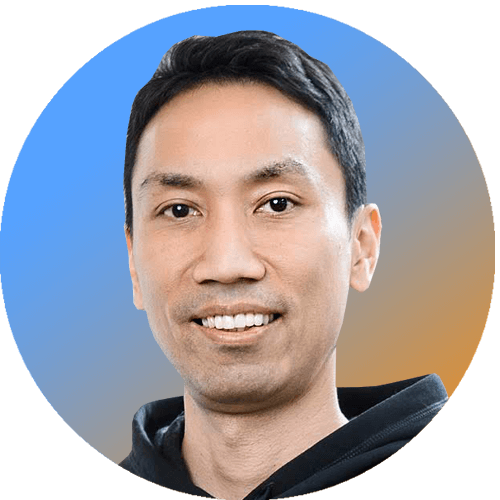 Position:
Co-CEO
Company: Launchable
Country: US
Kohsuke Kawaguchi is the creator of Jenkins and co-CEO of Launchable. He is a well-respected developer and popular speaker at industry and Jenkins community events. Kawaguchi's sensibilities in creating Jenkins and his deep understanding of how to translate its capabilities into usable software have also had a major impact on CloudBees' strategy as a company. Before joining CloudBees, Kawaguchi was with Sun Microsystems and Oracle, where he worked on a variety of projects and initiated the open-source work that led to Jenkins.
The state of the Art in Tackling Flaky Tests
Flakiness is a part of the reality for software engineers everywhere, it's like a pandemic that refuses to go away. This is happening in your team whether or not you know it, it caused frustrations, failed pull requests, added more stress to a hotfix delivery. Come and listen to Kohsuke Kawaguchi, the creator of Jenkins to learn how software teams around the world have tackled this problem, from "idol" companies like Google & GitHub, to the "next-door neighbor" company just like yours, so that you can tackle this in your team, and see how this is a part of a bigger emerging movement.