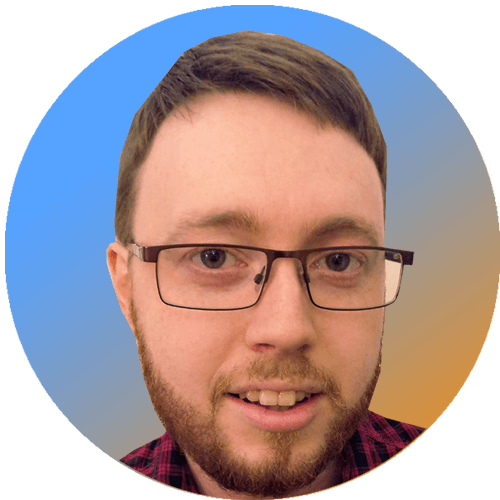 Position:
CTO
Company: StuRetnts
Country: UK
Mike has been working in web application development for 11 years, including time as a CTO, and as a startup founder. Through working on business-critical systems with real-time elements Mike has learned the value of comprehensive logging & monitoring, redundant checks on applications & infrastructure, and of course well written testable code. He has a strong desire to train & mentor the next generation of web engineers.
Learn By Doing (It Wrong)
As developers we should always be keen to learn more about the work we do, and how we can do it better. One of the best ways to learn is to make mistakes, but this can also be one of the hardest – mistakes can lead to problems for your employers or customers, stress for you and strained relationships with your colleagues. So how can we make this learning process better? By sharing it of course!
In this talk, Mike shares some key (and big) mistakes made over his career so far, drawing out the important learning points, and showing how you can harness mistakes to level up your skills.