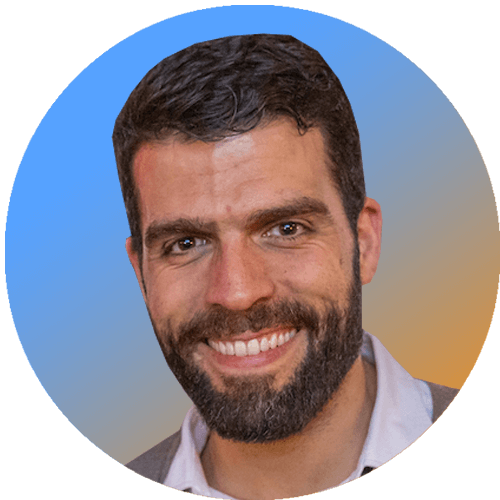 Position:
Director of Software Engineering
Company: Salsify
Country: Portugal
Pedro loves to build and scale Engineering Teams in Startups, Scaleups, and Enterprise companies by giving them Autonomy, Mastery, and Purpose.
Scaling Engineering Teams – From Zero to Unicorn
After running engineering teams for more than 10 years now, Pedro has experienced scaling teams in two Unicorn companies and in two companies that went through an IPO (Initial public offering).
How did we scale the engineering teams? What were the challenges? The wins? The pitfalls?
Join this talk to learn how to scale engineering teams in the most effective way.